This page is still in progress.
The Fandoms are the most important characters in the Fandomstuck RPG. This page does not talk about the characters themselves, but rather the source work that they come from, and their actual real-life fandoms.
Playable Fandoms
[
]
Homestuck
[
]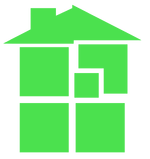 Homestuck is the player character in the Fandomstuck RPG, and is derived from the webcomic by Andrew Hussie. Homestuck is a controversial fandom, as some of its members are less than friendly. However, many of the game's concepts are taken from Homestuck, such as God Tiers and The Medium. The fandom is extremely emotional and should be treated with care. As with all fandoms, claiming that the Homestuck fandom is full of assholes will be met with angry response, and this in no way proves you right.
Monster Girl Quest
[
]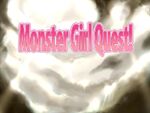 Monster Girl Quest is a trilogy of eroge games developed by Torotoro Resistance. The fandom is small compared to most, and considering the content of the games, it makes sense. Still, a fandom exists, and the obscurity was one of the reasons that the fandom was chosen to become a playable character.
Yume Nikki
[
]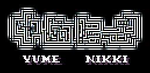 Half-Life
[
]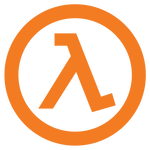 Creepypasta
[
]

Sonic
[
]
Hetalia
[
]
Ava's Demon
[
]
Supernatural
[
]
Supernatural
Doctor Who
[
]
Pokémon
[
]
Dangan Ronpa
[
]
Sherlock
[
]
Sherlock
Portal
[
]
Portal
NPCs
[
]
These are fandoms that are not playable, but you can still interact with them.
OFF
[
] Okami
[
]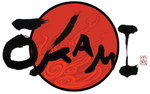 Adventure Time
[
]
Adventure Time
Unseen
[
]
You cannot interact with these fandoms directly, but they are present.
Welcome to Night Vale
[
]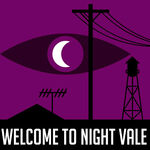 Welcome to Night Vale is a bi-monthly podcast about the strange town of Night Vale, in which things such as ritual sacrifice, angelic intervention, and dark magic are a part of daily life. You listen to Cecil, a reporter who tells the citizens of Night Vale about the local news. The fandom has taken a great liking to the podcast's dark humor and interesting premise, and is growing. Growing ever so larger. Soon it will encompass all.